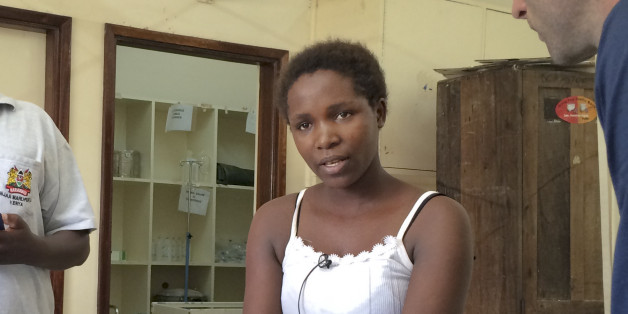 Rescuers found 19-year-old Kenyan student Cynthia Cheroitich hiding in a dormitory closet early Saturday, two days after al-Shabab militants stormed Garissa University College, targeting Christians and killing 147 students.
The young woman had refused to emerge when police insisted it was safe, she told the Associated Press, only agreeing to climb out after one of her professors arrived to assure her the threat had really passed.
SUBSCRIBE AND FOLLOW
Get top stories and blog posts emailed to me each day. Newsletters may offer personalized content or advertisements.
Learn more