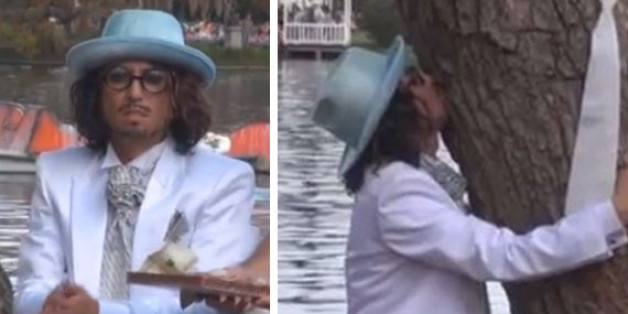 Some people have carved out a life for themselves void of the baggage of a significant other by simply forging a relationship with an inanimate object.
Sounds crazy, right? Not really. Not if you keep an open mind.
SUBSCRIBE AND FOLLOW
Get top stories and blog posts emailed to me each day. Newsletters may offer personalized content or advertisements.
Learn more