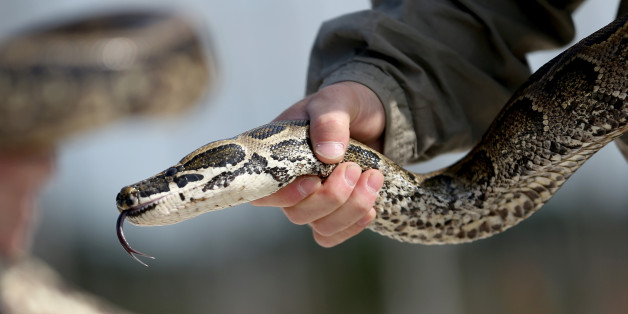 Ever since a serpent enticed Eve to munch on that forbidden fruit in the Garden of Eden, relations between humans and snakes have been at best strained. But at least the gullible Eve and her mate had to cope with just the one snake.
SUBSCRIBE AND FOLLOW
Get top stories and blog posts emailed to me each day. Newsletters may offer personalized content or advertisements.
Learn more