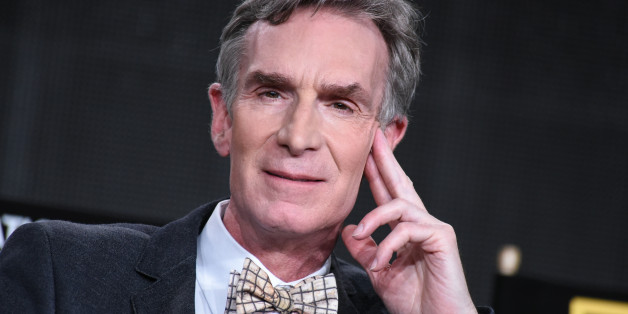 William Sanford Nye — but surely you know him as Bill Nye the Science Guy — lives in a one-bedroom apartment on the 24th floor of a rental building in Chelsea. Outside his floor-to-ceiling windows: the Empire State Building and the Flatiron Building. Bliss squared. Practically at his doorstep: the N, the R and the 1 subway lines. Bliss cubed.
Read more on The New York Times
SUBSCRIBE AND FOLLOW
Get top stories and blog posts emailed to me each day. Newsletters may offer personalized content or advertisements.
Learn more