Mayor Emanuel has made critical investments in the city's infrastructure and public transportation, implemented universal full-day kindergarten, and helped foster a growing economy that is creating jobs. With today's election result, it is clear that the people of Chicago support his focus on middle class economics and the direction he is taking the city. I look forward to seeing Mayor Emanuel's and the city of Chicago's continued success in the years ahead.
Rahm Emanuel went into this election with every advantage—incumbency, support from the Chicago political establishment and funding from millionaires and billionaires. The fact that he was forced into an unprecedented runoff demonstrates the growing power of the progressive coalition and Chicagoans' broad opposition to the policies of his first term.

We hope that Mayor Emanuel is sincere when he says he'll listen more to Chicago's communities in his second term. The progressive coalition that rallied behind Chuy García is not going away, and we will continue to hold Mayor Emanuel accountable in his second term.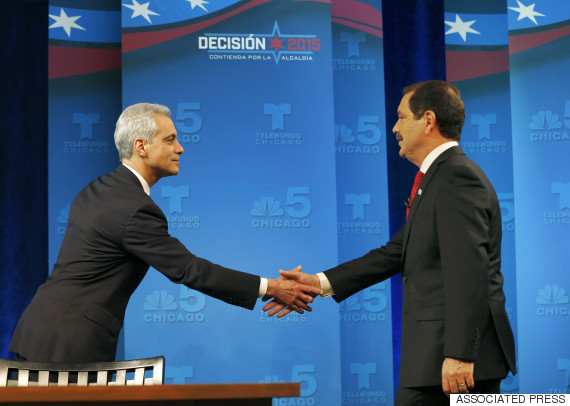 Tuesday's runoff election marked a first for Chicago: an incumbent mayor had not been forced into a runoff since the city made the race non-partisan in 1995.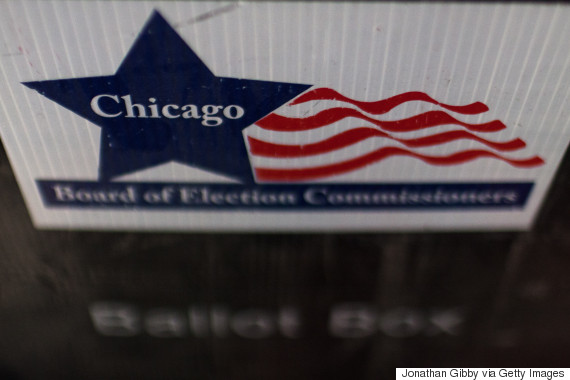 Also on HuffPost:
Chicago's Mayor Race 2015
SUBSCRIBE TO & FOLLOW POLITICS
HuffPost Politics brings you the top political stories three days a week. Learn more