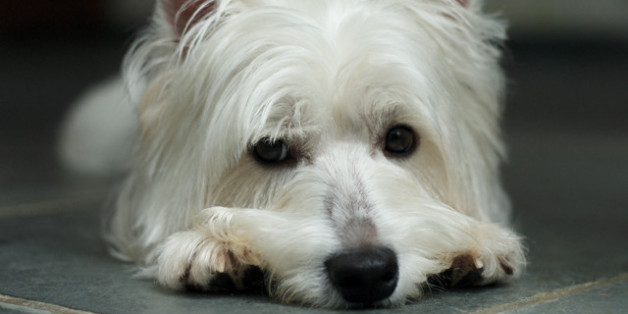 When Patti and Steve Whittier filed for divorce in 2013 after 12 years of marriage, they agreed that Steve could stay in the Fort Greene apartment and keep the Jetta SportWagen, while Patti walked away with furniture, kitchen appliances and artwork.
SUBSCRIBE AND FOLLOW
Get top stories and blog posts emailed to me each day. Newsletters may offer personalized content or advertisements.
Learn more