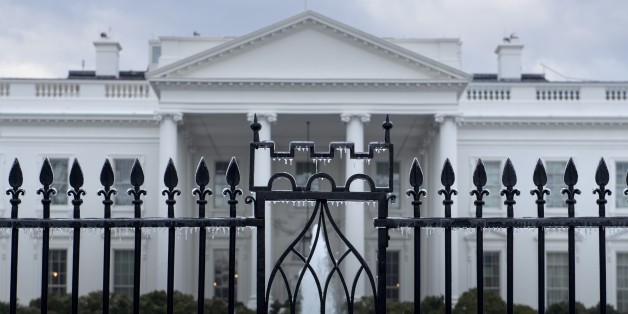 Russian hackers behind the damaging cyber intrusion of the State Department in recent months used that perch to penetrate sensitive parts of the White House computer system, according to U.S. officials briefed on the investigation.
SUBSCRIBE AND FOLLOW
Get top stories and blog posts emailed to me each day. Newsletters may offer personalized content or advertisements.
Learn more