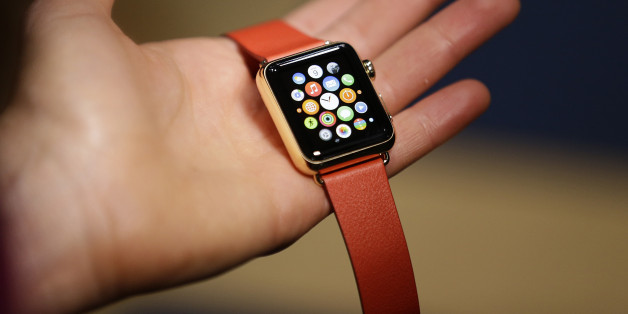 Of the half-dozen smartwatches I've tested in recent years, I've had the best experience with Apple Watch. If you're an iPhone power user and you're intrigued by the promises of wearable technology, you'll like it, too.
SUBSCRIBE AND FOLLOW
Get top stories and blog posts emailed to me each day. Newsletters may offer personalized content or advertisements.
Learn more