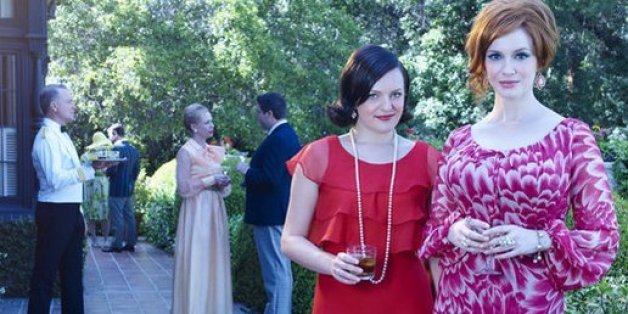 Last week, in honor of Ellen Pao's lost discrimination case that hinged too heavily on instances of notoriously tough-to-prove soft sexism, we asked you to tell us about the soft sexism in your lives—those moments big and small that dot the landscape of your working and personal existence that feel barbed, yet amorphous. You did. Oh, how you did.
SUBSCRIBE AND FOLLOW
Get top stories and blog posts emailed to me each day. Newsletters may offer personalized content or advertisements.
Learn more