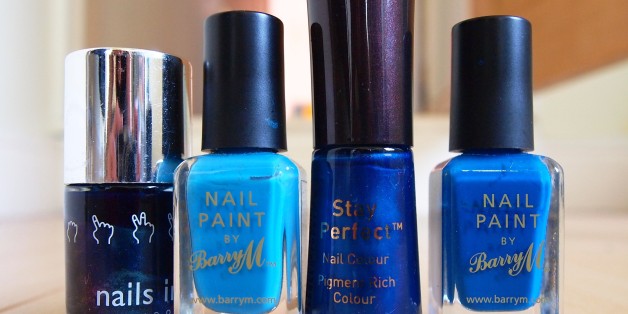 Through swipes of blue nail polish on fingers and toes, a Louisiana father is hoping to improve the lives of his son and other autistic children for generations to come.
SUBSCRIBE AND FOLLOW
Get top stories and blog posts emailed to me each day. Newsletters may offer personalized content or advertisements.
Learn more