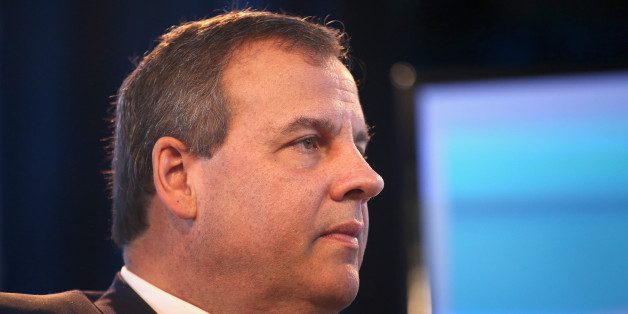 It has been falsely predicted many times in the last year, but now it seems to be true: The federal investigation into the lane closings at the George Washington Bridge appears to be coming to a head, with an announcement of indictments as early as next week.
SUBSCRIBE AND FOLLOW
Get top stories and blog posts emailed to me each day. Newsletters may offer personalized content or advertisements.
Learn more