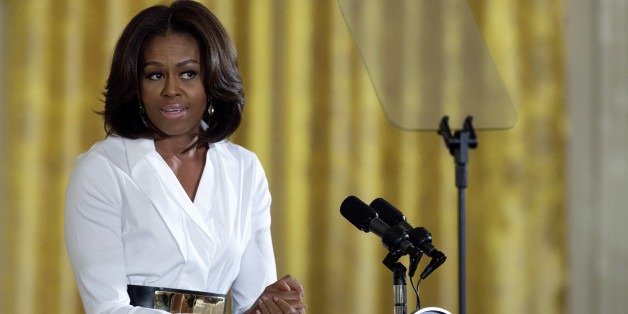 With so much already written about the First Lady, veteran newspaper journalist Peter Slevin sets out to definitively examine her life and times -- from soup to nuts. Veteran entertainment journalist Karu F. Daniels probes the first-time author and journalism professor about 'Michelle Obama: A Life' -- published this week by Knopf.
SUBSCRIBE AND FOLLOW
Get top stories and blog posts emailed to me each day. Newsletters may offer personalized content or advertisements.
Learn more