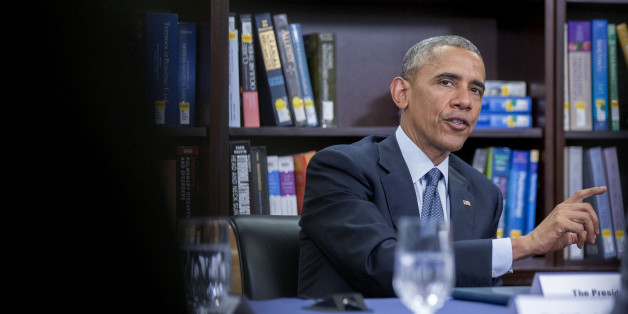 A 17-year-old transgender youth, Leelah Alcorn, stunned her friends and a vast Internet audience in December when she threw herself in front of a tractor-trailer after writing in an online suicide note that religious therapists had tried to convert her back to being a boy.
SUBSCRIBE AND FOLLOW
Get top stories and blog posts emailed to me each day. Newsletters may offer personalized content or advertisements.
Learn more