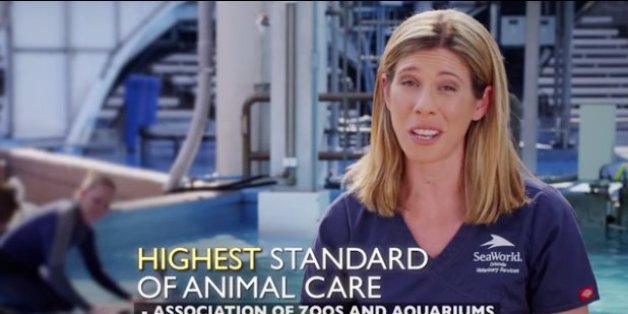 Just a week after SeaWorld was dragged through a metaphorical cactus field when it unwisely invited Twitter users to ask it questions, the company is at it again. The troubled marine park launched a national television and online marketing campaign on Monday to defend accusations about poor animal care practices for its orca whales.

SUBSCRIBE AND FOLLOW
Get top stories and blog posts emailed to me each day. Newsletters may offer personalized content or advertisements.
Learn more