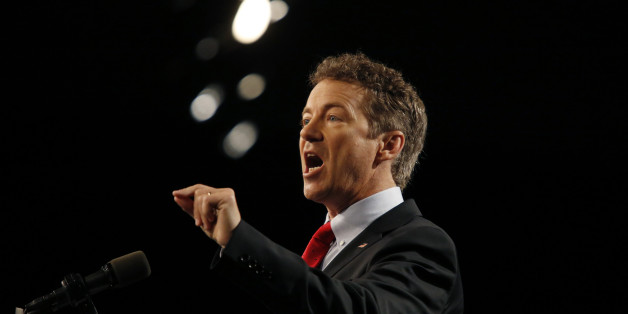 It many ways, it was like any other karaoke happy hour – dozens of suited-up young professionals gathering after a day's work, indulging in a few drinks, chatting loudly and belting out a favorite tune.
SUBSCRIBE AND FOLLOW
Get top stories and blog posts emailed to me each day. Newsletters may offer personalized content or advertisements.
Learn more