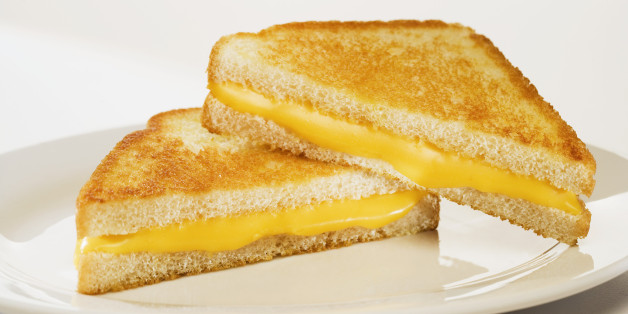 The key to a better sex life may be eating more grilled cheese sandwiches.
A new survey suggests that people who eat grilled cheese sandwiches are more satisfied with their sex lives than people who don't.
SUBSCRIBE AND FOLLOW
Get top stories and blog posts emailed to me each day. Newsletters may offer personalized content or advertisements.
Learn more