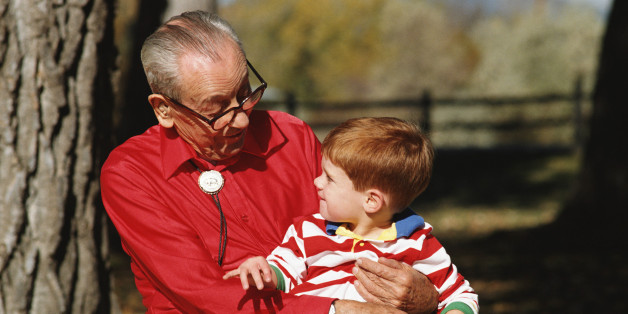 If you have a parent, a family member, or a close friend who has Alzheimer's disease (AD), it affects you as much as it affects the patient. It also has an impact on children. Explaining AD in a way that children can understand is difficult. Kids notice a lot more than adults give them credit for. They may not understand exactly the details or what is wrong, but kids deserve to be involved and informed.
Both my friend Jerry Bristol and I have family members and close friends who have children. I am a grandparent who is blessed with seven wonderful grandchildren.
SUBSCRIBE AND FOLLOW
Get top stories and blog posts emailed to me each day. Newsletters may offer personalized content or advertisements.
Learn more