Norway: "Nature is a rehabilitation thing now"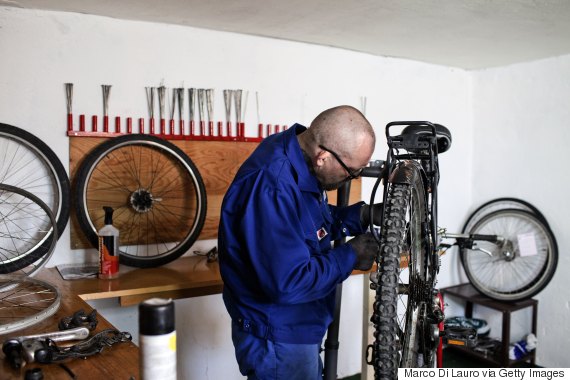 Germany and the Netherlands: "Conditions as close to 'normal' as possible"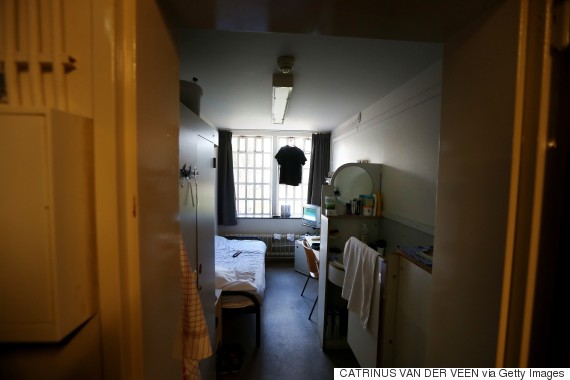 In these European countries, prisons are organized around the belief that, since virtually all prisoners will return to their communities, it is better to approach their incarceration with conditions as close to "normal" as possible -- with the addition of treatment, behavioral interventions, skills training, and needed education -- and to remove them from communities for the shortest possible time so that institutional life does not become their norm.
South Africa: "There's a huge appetite for this"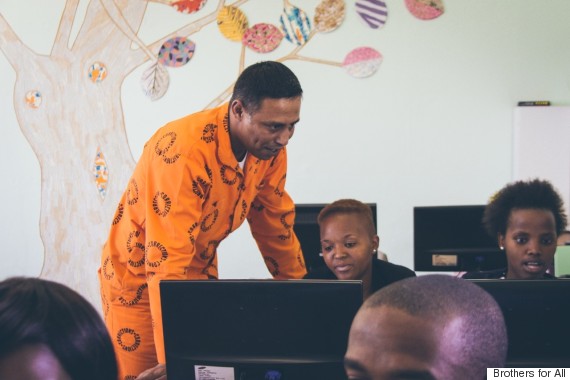 Dominican Republic: "We don't want any connection to the traditional model"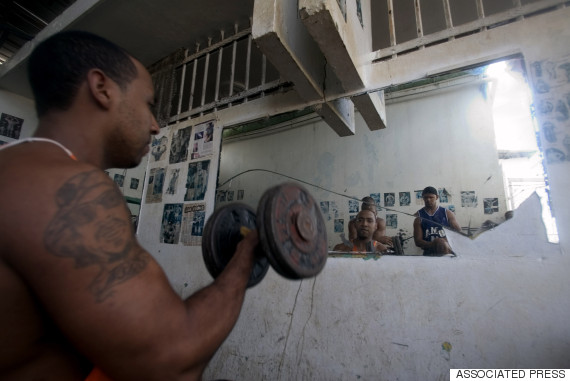 SUBSCRIBE AND FOLLOW
Get top stories and blog posts emailed to me each day. Newsletters may offer personalized content or advertisements.
Learn more