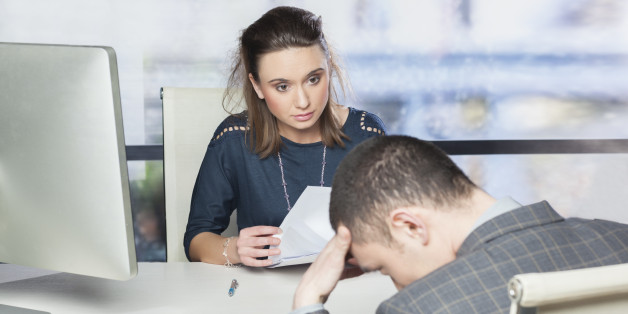 It's hard to really prepare for a job interview. You can practice all of the routine answers and devise ways of diverting the conversation in case of emergency but you can't be 100 percent ready because an interviewer can, and will, throw hundreds of dumb questions your way.
Questions like "What's your favorite Disney Princess?"
SUBSCRIBE AND FOLLOW
Get top stories and blog posts emailed to me each day. Newsletters may offer personalized content or advertisements.
Learn more