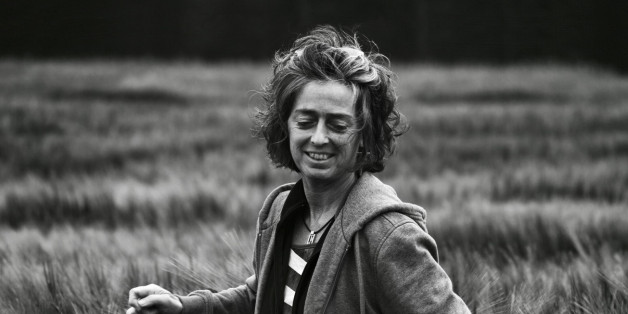 Can money make us happy? Is happiness the same as pleasure? Is it impossible to be happy without friends, as Aristotle thought? Was Flaubert right when he wrote that stupidity, selfishness and good health "are three requirements for happiness, though if stupidity is lacking, all is lost"?
SUBSCRIBE AND FOLLOW
Get top stories and blog posts emailed to me each day. Newsletters may offer personalized content or advertisements.
Learn more