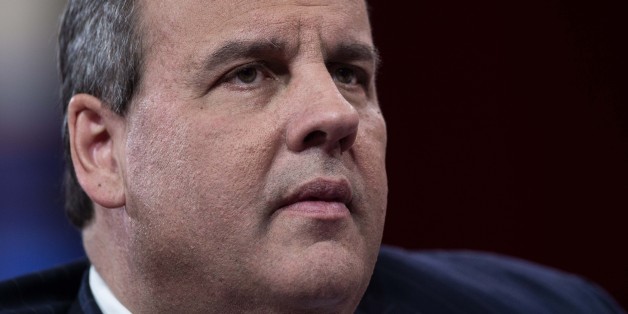 Gov. Chris Christie of New Jersey says the scandal over the closing of lanes on the George Washington Bridge arose because he's an overly trusting person who likes to delegate.
SUBSCRIBE AND FOLLOW
Get top stories and blog posts emailed to me each day. Newsletters may offer personalized content or advertisements.
Learn more