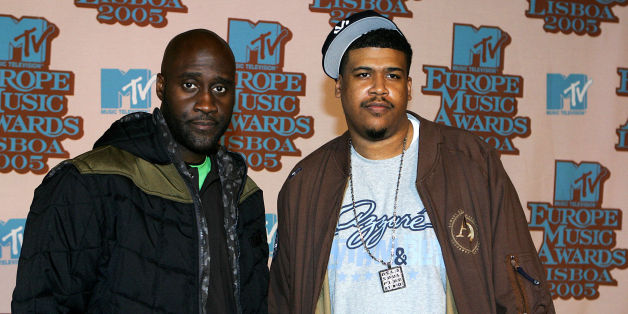 What the hell is "alternative hip-hop?"
That's a question to which there is no real answer—unless you define it as just an empty category description to make music critique easier for eggheads. But most "alternative" music emerged within a certain genre as that genre became dominated by commercial interests and rose to mainstream visibility. In rock, alternative music was borne out of '80s college bands like R.E.M. and Hüsker Dü putting out albums and DIY touring while glossier bands like Bon Jovi and Van Halen stormed the charts. In hip-hop, the alternative side of the genre is more obscured. But if there is any such thing as "alternative hip-hop," De La Soul personifies it in approach and aesthetic.
SUBSCRIBE AND FOLLOW
Get top stories and blog posts emailed to me each day. Newsletters may offer personalized content or advertisements.
Learn more