Vice President Joe Biden tweeted that closing the gender pay gap is "common sense" in honor of Equal Pay Day.
Biden posted the message along with a photo of him with the University of Delware women's basketball team:
Women working full time in America currently earn 78 cents for every dollar men make on average, according to the Department of Labor.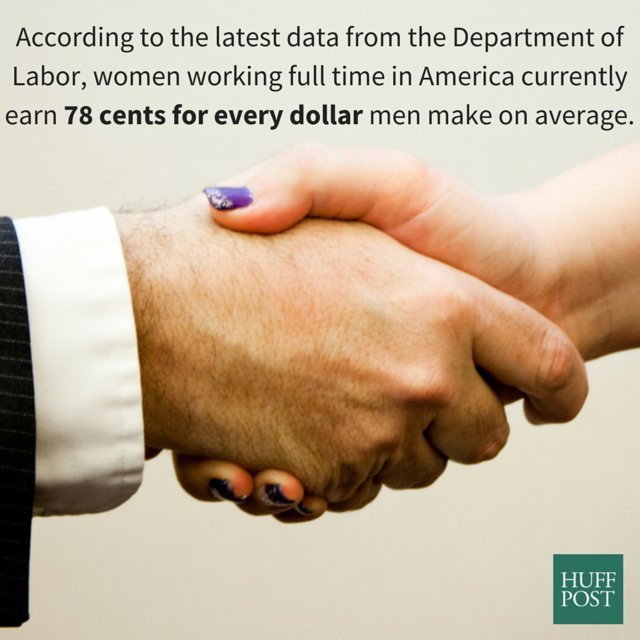 For more on the gender pay gap, go here.
Also on HuffPost:
11 Celebrity Quotes For Equal Pay Day
SUBSCRIBE AND FOLLOW
Get top stories and blog posts emailed to me each day. Newsletters may offer personalized content or advertisements.
Learn more