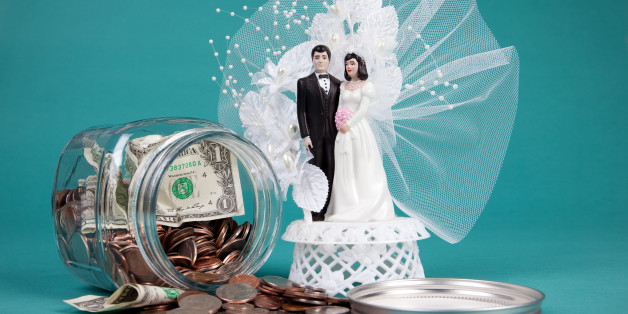 Wedding season is coming, so you know what that means, right? You've got it: Another series of astonishingly discouraging figures about exactly how much a wedding costs these days. Given that we've already looked at the latest numbers for how much brides and grooms are spending on their nuptials, let's take a moment to examine the average cost of attending a wedding as a guest in 2015. Are you ready for this? Are you suuuuuure?OK. It's horrifying, but don't say I didn't warn you.
SUBSCRIBE AND FOLLOW
Get top stories and blog posts emailed to me each day. Newsletters may offer personalized content or advertisements.
Learn more