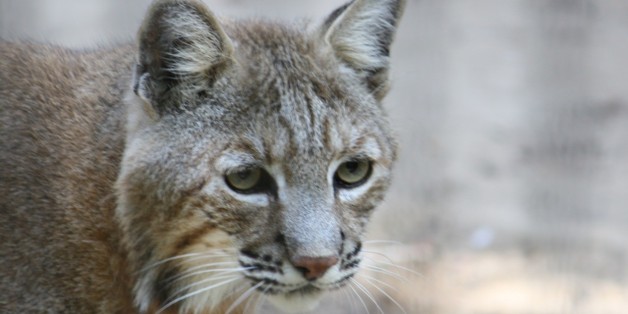 Nearly 7,400 wild animals were slaughtered every single day on average across the U.S. last year — not by hunters or poachers, but by a government agency whose stated mission is "to conserve, protect and enhance" the nation's wildlife.
SUBSCRIBE AND FOLLOW
Get top stories and blog posts emailed to me each day. Newsletters may offer personalized content or advertisements.
Learn more