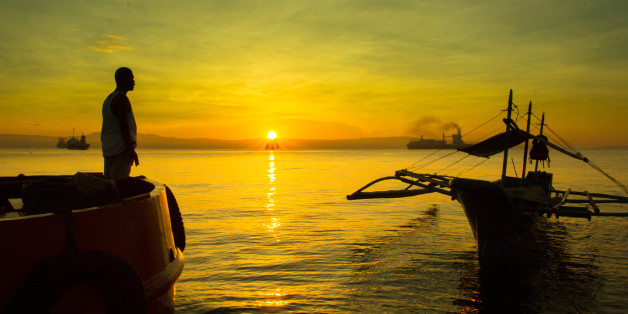 There are really only two fundamental driving forces in life. One of them can be helpful, but is short lived. The other one can make you very successful.
1) Running away from something (survival)
2) Running toward something (your Big Why--purpose)
Only the second one creates lasting success. The first one might even create failure.
SUBSCRIBE AND FOLLOW
Get top stories and blog posts emailed to me each day. Newsletters may offer personalized content or advertisements.
Learn more