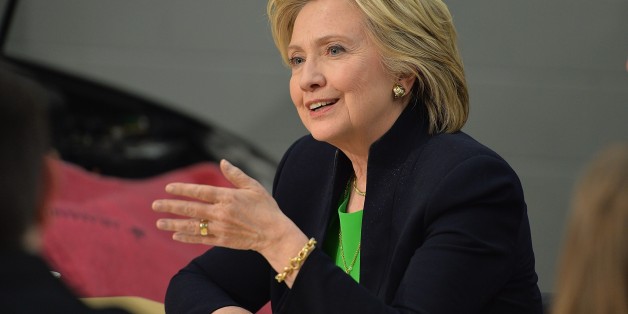 In the days since Hillary Clinton announced her run for the nation's highest office, much has been written about her relationship with Black voters, and Black female voters in particular. She is the first Democrat to announce her candidacy, and the lack of enthusiasm from Black voters is palpable on social media. As such, questions have arisen about whether she will be able to match Obama when it comes to Black voter turnout.
SUBSCRIBE AND FOLLOW
Get top stories and blog posts emailed to me each day. Newsletters may offer personalized content or advertisements.
Learn more