Welp, this is what Ryan Gosling, the finance bro, would look like. The actor is now filming "The Big Short," the film adaption of Michael Lewis' book, The Big Short: Inside The Doomsday Machine, which chronicles the housing and credit bubble burst in the 2000s that led to the financial crisis spanning 2007 to 2010.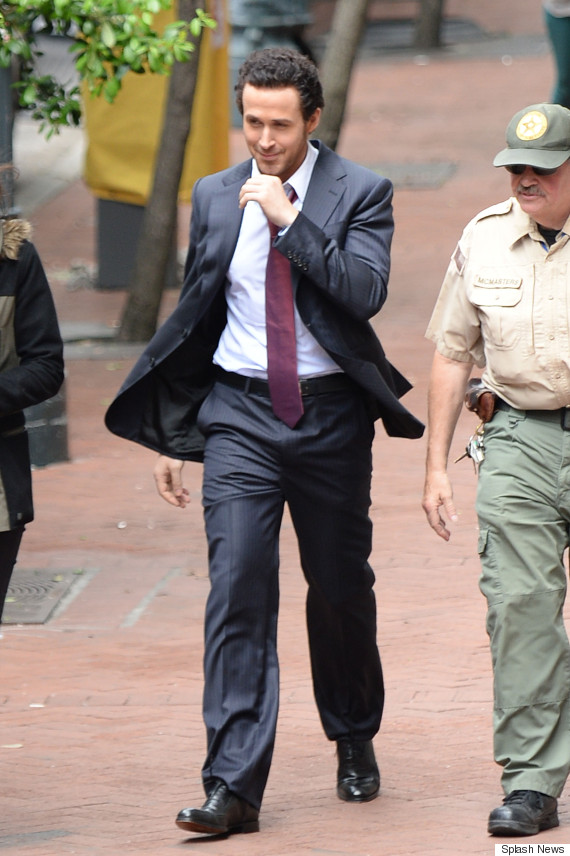 Also on HuffPost:
Dramatic Movie Transformations
SUBSCRIBE AND FOLLOW
Get top stories and blog posts emailed to me each day. Newsletters may offer personalized content or advertisements.
Learn more