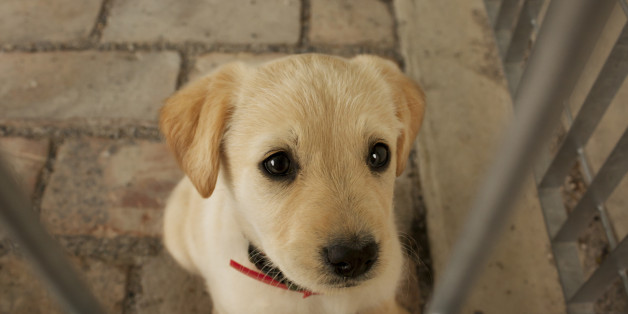 Some dog owners treat their dogs like their babies. While this might seem ridiculous to some, a new study in Science proves the bond between dogs and their owners can be as emotionally strong as the connection between mothers and their children.
SUBSCRIBE AND FOLLOW
Get top stories and blog posts emailed to me each day. Newsletters may offer personalized content or advertisements.
Learn more