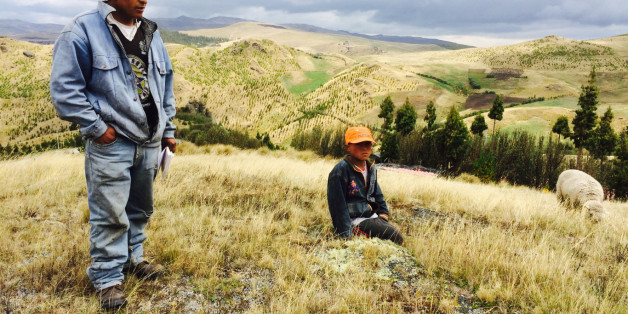 In northern Peru, the World Bank's business-lending arm, the International Finance Corp., is part owner of the Yanacocha gold mine, accused by impoverished farming communities of despoiling their land in pursuit of the precious ore. The bank and IFC have stepped up investments in projects deemed to have a high risk of serious and environment damage, including oil pipelines, mines and even coal-fired power plants, an investigation by The Huffington Post and the International Consortium of Investigative Journalist has found.
SUBSCRIBE AND FOLLOW
Get top stories and blog posts emailed to me each day. Newsletters may offer personalized content or advertisements.
Learn more