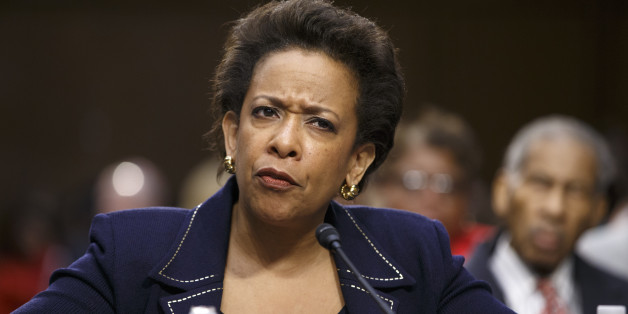 African American and other civil rights leaders infuriated over the stalled confirmation vote on Loretta E. Lynch, the first black woman to be nominated for attorney general, are casting the delay as an issue with racial overtones.
Read more on The Washington Post
SUBSCRIBE AND FOLLOW
Get top stories and blog posts emailed to me each day. Newsletters may offer personalized content or advertisements.
Learn more