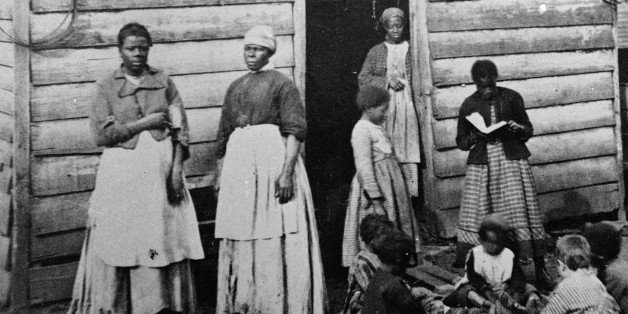 One hundred and fifty-three years ago today, Washington D.C. was the first place in the country where slaves were freed by the federal government.
President Abraham Lincoln signed the District of Columbia Emancipation Act on April 16, 1862, freeing the district's 3,100 slaves. The legislation was hint of slavery's coming death in the United States — only 8 1/2 months later Lincoln issued his Emancipation Proclamation.
Read more on The Washington Post
SUBSCRIBE AND FOLLOW
Get top stories and blog posts emailed to me each day. Newsletters may offer personalized content or advertisements.
Learn more