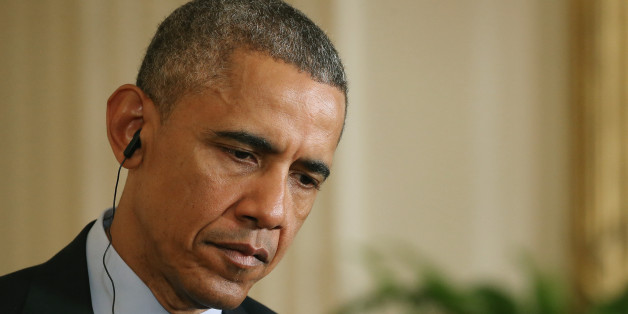 WASHINGTON -- The contractor who runs the Affordable Care Act application processing facility in Wentzville paid more than 13,000 hours of overtime to catch up with a backlog created by computer problems after the initial sign-up period, according to documents obtained under the Freedom of Information Act.
SUBSCRIBE AND FOLLOW
Get top stories and blog posts emailed to me each day. Newsletters may offer personalized content or advertisements.
Learn more