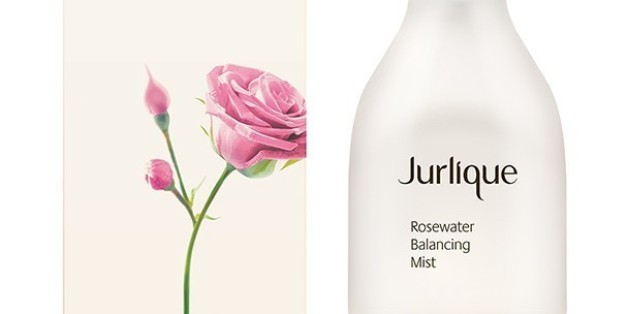 At the first sign of the sun each year, we get totally amped to surround ourselves with all floral everything. And, while sunflowers and daisies are great, it's all about the rose for beauty purposes. The strong-smelling bloom is perfect in a perfume or body lotion, but a simple bottle of rosewater can do so much more.
SUBSCRIBE AND FOLLOW
Get top stories and blog posts emailed to me each day. Newsletters may offer personalized content or advertisements.
Learn more