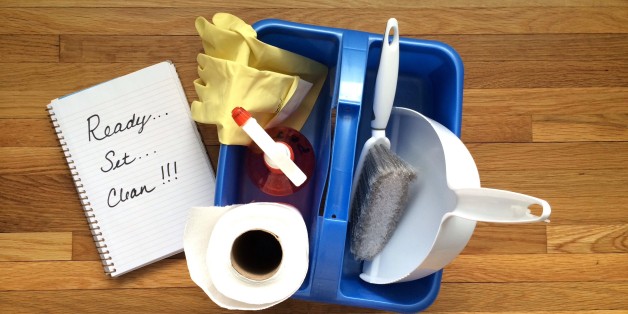 If you're still putting off spring cleaning, procrastinate no longer. Molly Maid president Meg Roberts is breaking down every room in your home, so you can whip through the checklist and get back to enjoying life.
SUBSCRIBE AND FOLLOW
Get top stories and blog posts emailed to me each day. Newsletters may offer personalized content or advertisements.
Learn more