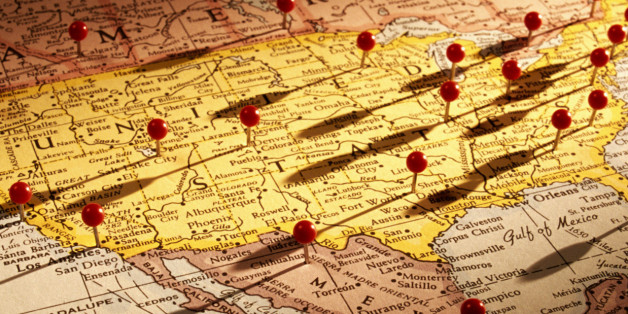 Nevada is known for being the most divorce-happy state, but Nevadans are hardly alone in calling it quits on their marriages.
Percentage of Population That Identifies as Divorced - By State | FindTheHome
It's interesting to note that the actual divorce rate in the U.S. isn't as high as most people think. Though it's often quoted that 50 percent of marriages end in divorce, a recent New York Times' piece suggested that the divorce rate has actually been dropping for some time now. After looking at the numbers, the Times suggested the high divorce rate of the late 1970s and early 1980s was more of a "historical anomaly" than a trend.
Also on HuffPost:
Divorce Findings From The Last 5 Years
SUBSCRIBE TO & FOLLOW LIFESTYLE
Get top stories and blog posts emailed to me each day. Newsletters may offer personalized content or advertisements. Learn more