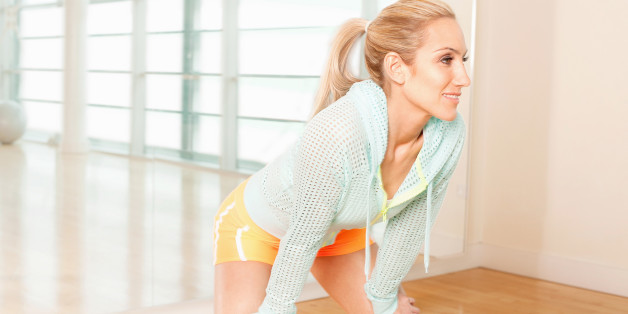 Are you looking to kick off a new fitness routine or simply make yours a little better? Our 60 Seconds To Fit video series is here to help. "Each exercise targets multiple muscle groups," says celeb trainer Sadie Kurzban. This short clip, produced in coordination with Calia, breaks down exactly how to do squats with lateral raises."The move is part of the perfect full-body routine if you can just barely squeeze in a workout."
SUBSCRIBE AND FOLLOW
Get top stories and blog posts emailed to me each day. Newsletters may offer personalized content or advertisements.
Learn more