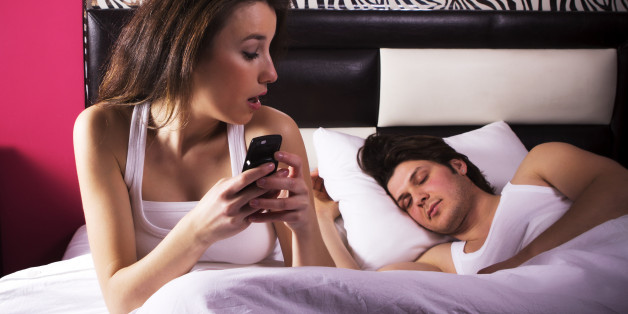 Sexting, Facebook messaging, emailing, sending flirty emojis… All are innocent enough activities between you and your significant other. However, when these things occur outside of your relationship with a third party, it may not be as black and white an issue. Chances are, many of us have been on one end of the spectrum, whether we were in the relationship or out of it. There are lots of varying opinions on the matter, but what counts as cheating these days?
SUBSCRIBE AND FOLLOW
Get top stories and blog posts emailed to me each day. Newsletters may offer personalized content or advertisements.
Learn more