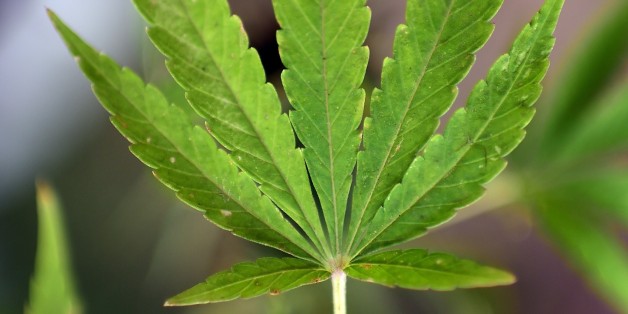 You had your fun. Four-twenty was great: People across the nation smoked, ate, dabbed and vaped themselves into a euphoric stupor, celebrating what started as a low-key blunt session for five California high school friends in 1971 and blossomed into a global holiday.

SUBSCRIBE AND FOLLOW
Get top stories and blog posts emailed to me each day. Newsletters may offer personalized content or advertisements.
Learn more