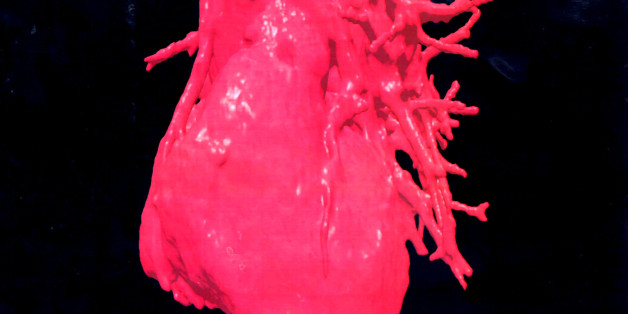 While HIV/AIDS is generally known to be the biggest killer in Africa, you might be surprised to learn cardiovascular disease (CVD) is second on that list, and for adults over 30 years old, it is the most common cause of death in the continent. The lack of cardiologists in impoverished rural areas means CVD's impact is greater than it needs to be.

SUBSCRIBE AND FOLLOW
Get top stories and blog posts emailed to me each day. Newsletters may offer personalized content or advertisements.
Learn more