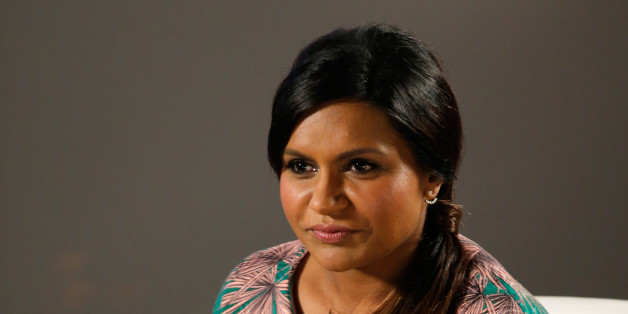 While some female friendships can be enriching, edifying, filled with adventure (see: Taylor Swift's "Squad"), others are insanely complicated. Any combination of snubs, slights, misunderstandings, or betrayals can disrupt the status quo — and a rock-solid bond can see-saw into feelings of exclusion and abandonment. The Cut brings you a roundup of words from famous women — from Oprah to Gloria Steinem, J.K. Rowling to Greta Gerwig — on the realities and complexities of female friendship.
SUBSCRIBE AND FOLLOW
Get top stories and blog posts emailed to me each day. Newsletters may offer personalized content or advertisements.
Learn more