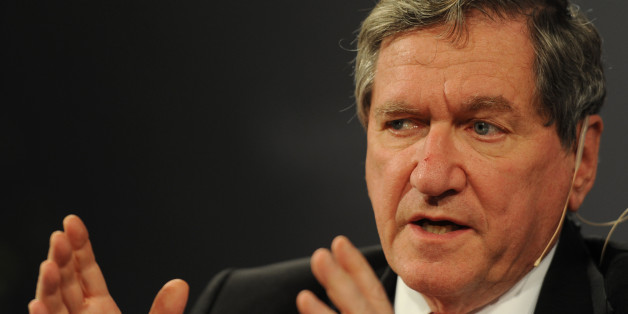 WASHINGTON — In the summer of 2010, Richard C. Holbrooke, the Obama administration's special representative for Afghanistan and Pakistan, began recording a secret audio diary, detailing his frustrations with a White House that he believed was too willing to listen to the military, and too often mistook domestic political calculations for strategic thinking.
SUBSCRIBE AND FOLLOW
Get top stories and blog posts emailed to me each day. Newsletters may offer personalized content or advertisements.
Learn more