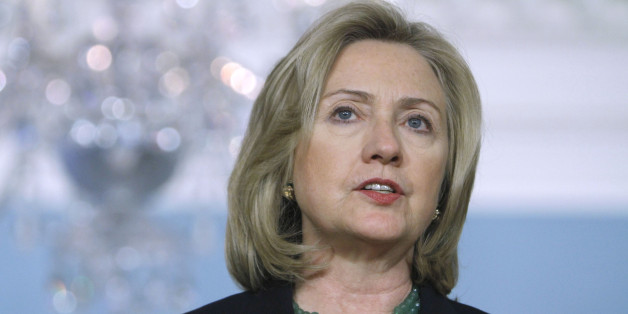 Morocco's team of American lobbyists regularly communicated with State Department officials during Hillary Rodham Clinton's four-year tenure and several are supporting her candidacy for the 2016 presidential election, according to disclosures filed with the Justice Department.
SUBSCRIBE AND FOLLOW
Get top stories and blog posts emailed to me each day. Newsletters may offer personalized content or advertisements.
Learn more