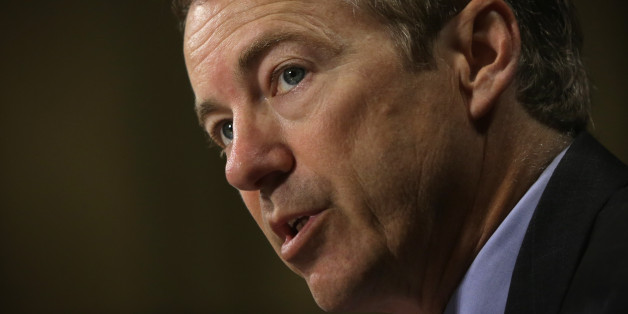 William Hilton Paul, the 22-year-old son of Republican presidential contender Rand Paul, was cited for driving under the influence of alcohol just before noon Sunday after he hit the back of a parked vehicle on Woodland Avenue.
SUBSCRIBE AND FOLLOW
Get top stories and blog posts emailed to me each day. Newsletters may offer personalized content or advertisements.
Learn more