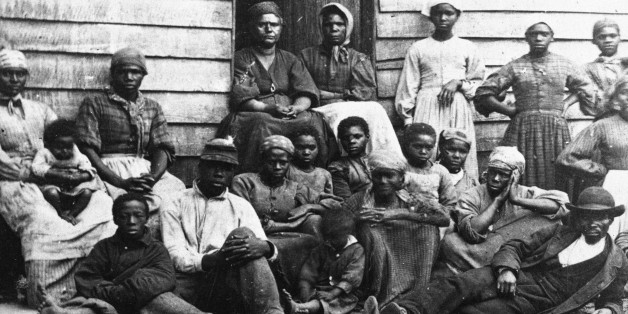 It's an obscure part of antebellum history, but members of no fewer than five Native American tribes participated in chattel slavery. Before they were driven from their lands in what's now known as the U.S. South, the Cherokee, Chickasaw, Choctaw, Creek and Seminole nations all had members who bought and sold black people as property.
SUBSCRIBE AND FOLLOW
Get top stories and blog posts emailed to me each day. Newsletters may offer personalized content or advertisements.
Learn more