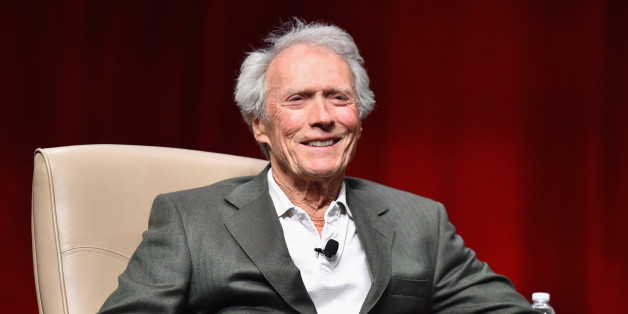 Later, he spoke about when Moore ambush-interviewed Charlton Heston for his 2002 documentary, "Bowling For Columbine." "Once years ago somebody asked me what I would do if a guy like [Moore] came to my house and started filming like they did with Charlton Heston … and I thought, well if he's on your property, I guess you can shoot him."
SUBSCRIBE AND FOLLOW
Get top stories and blog posts emailed to me each day. Newsletters may offer personalized content or advertisements.
Learn more