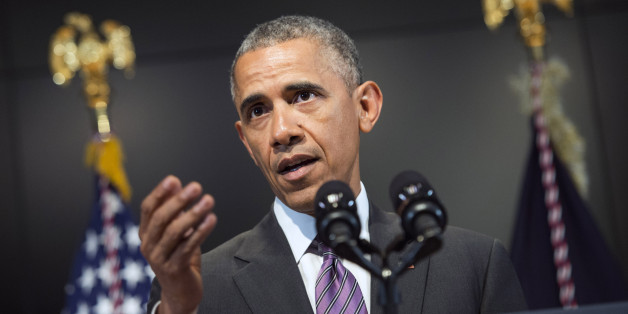 Families of American hostages who communicate with foreign kidnappers or raise money and pay ransoms will no longer have to fear prosecution for aiding terrorist groups, a White House-ordered advisory group on U.S. hostage policy is expected to recommend, senior officials told ABC News last week.
SUBSCRIBE AND FOLLOW
Get top stories and blog posts emailed to me each day. Newsletters may offer personalized content or advertisements.
Learn more