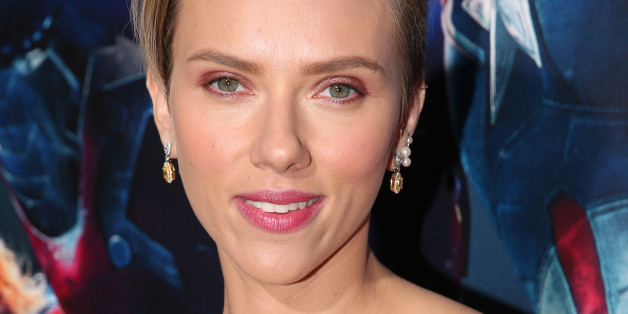 On May 1st, Scarlett Johansson returns to the big screen as the Black Widow in Avengers: Age of Ultron. But until then, she'll be adjusting to another new role, that of mom to daughter Rose Dorothy, born in September.
SUBSCRIBE AND FOLLOW
Get top stories and blog posts emailed to me each day. Newsletters may offer personalized content or advertisements.
Learn more