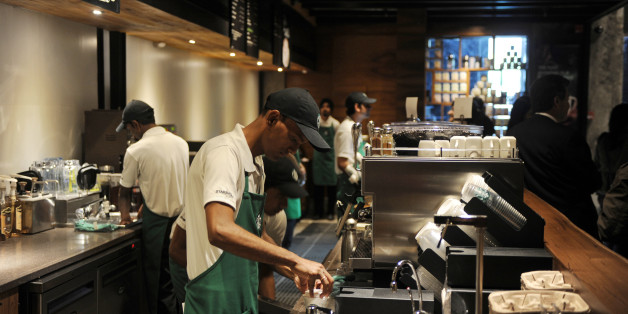 In The Atlantic's May issue, Amanda Ripley, a senior fellow at the Emerson Collective, reports on Starbucks's partnership with Arizona State University that allows Starbucks employees to receive a significant discount on tuition for online classes. One question that Ripley wonders throughout the article is why Starbucks offered this benefit. It could eventually cost the company tens of millions of dollars a year. Was Starbucks willing to incur those annual costs to give its workers "access to the American dream," as Schultz said?
SUBSCRIBE AND FOLLOW
Get top stories and blog posts emailed to me each day. Newsletters may offer personalized content or advertisements.
Learn more