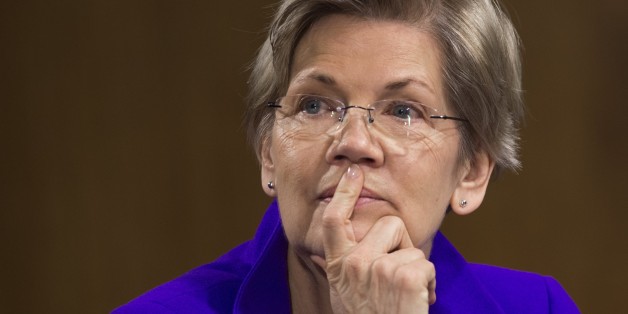 The relationship between Senator Elizabeth Warren and Hillary Clinton, the Party's most likely Presidential nominee, goes back to the second half of the Clinton Administration. Warren told me recently that the most dramatic policy fight of her life was one in which Bill and Hillary Clinton were intimately involved. She recalls it as the "ten-year war." Between 1995 and 2005, Warren, a professor who had established herself as one of the country's foremost experts on bankruptcy law, managed to turn an arcane issue of financial regulation into a major political issue.
SUBSCRIBE AND FOLLOW
Get top stories and blog posts emailed to me each day. Newsletters may offer personalized content or advertisements.
Learn more